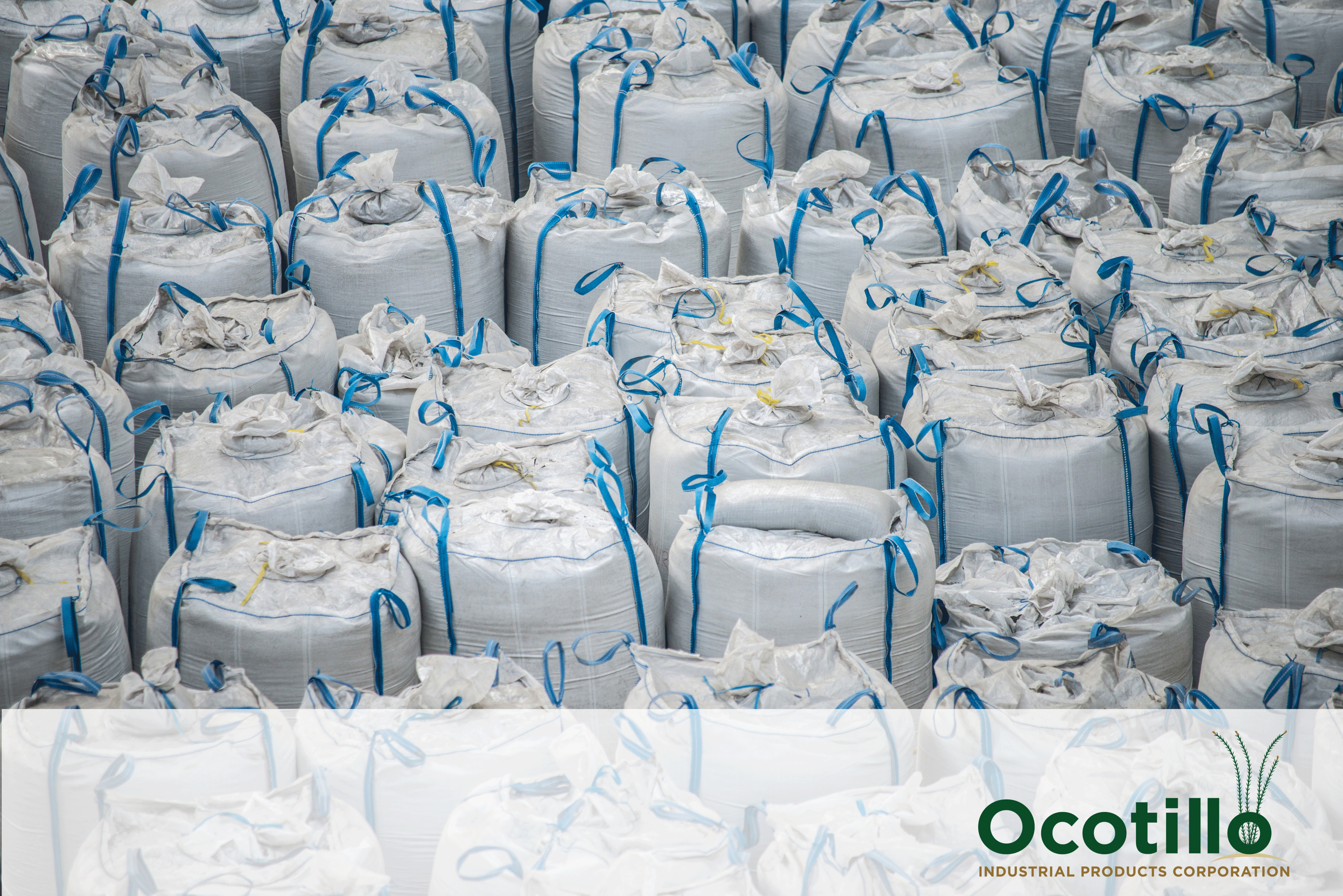 Who We Are
Established to full operational capacity in 2016, Ocotillo Industrial Products Corporation began as a North American FIBC market research project commissioned by an international manufacturer in 2015. After almost two years of research, Ocotillo had developed a network of sourcing, logistics, warehousing, and distribution partners with over a century of combined FIBC experience.
Industry Leading Quality, Industry Leading Prices
With the ability to source from roughly a dozen of the world's most competitive polypropylene textile manufacturing countries, Ocotillo is able to provide products made with the most advanced machinery and operational processes available in the industry today.
By taking advantage of ever-changing input pricing and manufacturing conditions across various markets and regions, Ocotillo is able to provide the highest quality and feature rich products with the lowest possible production costs available at any given time. Ocotillo then employs modern best-practices logistics and distribution processes to have these top quality products delivered to our customers at the lowest possible end-user price.